[wpdevart_countdown text_for_day="Days" text_for_hour="Hours" text_for_minut="Minutes" text_for_second="Seconds" countdown_end_type="time" end_date="14-11-2018 23:59″ start_time="1542223785″ end_time="8,9,29″ action_end_time="hide" content_position="center" top_ditance="10″ bottom_distance="10″ ][/wpdevart_countdown]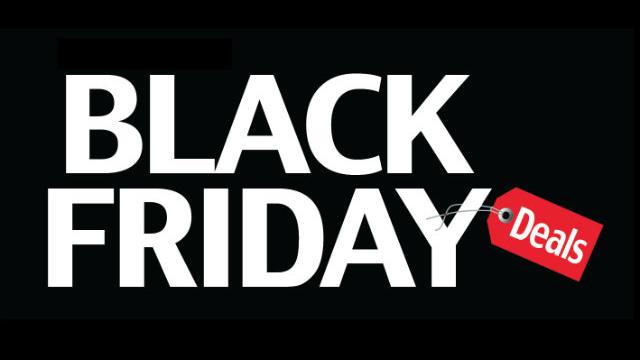 Black Friday 2018 will be here soon. I hope you are all set up for good sales, exhausting shopping, and money saving deals.
Black Friday 2018 falls on a Friday, November 23, 2018, in the United States and Canada.
Here is a list of the best online Black Friday deals you can find in the USA and Canada.
Let me know if you find any good deals or if you want me to add missing sales link I'll be more then glad.
Happy Shopping everyone!!!