Will there be Dark season 4 Netflix series?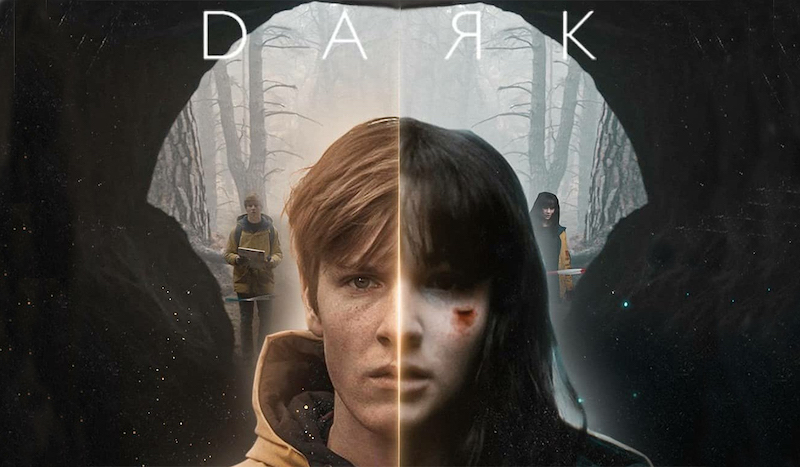 Popular German sci-fi series Dark was always meant to be a trilogy. Well you never know, this show is so popular it wouldn't surprise me if they make the 4th season. There is a lot of material for season 4 of Dark and I wouldn't mind it all.
But everything about the Dark series revolves around the number 3, three time periods at the beginning and three worlds in the end.
Plus, Baran bo Odar, one of the show's co-creators announced on Instagram back in May 2019 about a Dark future.
Baran bo Odar stated: "And it's official! We are working on Dark Season 3. It is the final cycle of this great journey."
Also, Odar and his co-creator Jantje Friese announced the following:.
"We will offer answers to the questions that our viewers have been asking and help untangle the story through time.
"It will be hard for us to walk away from those characters we have really grown fond of, but the beginning is the end, and the end is the beginning."
Well that was back in 2019, I still believe/hoping there will be a Dark season 4 in near future, fingers crossed.
Dark Season 3 Family Tree, Who is Who?
I know it is quite confusing to catch up who is who on Dark.
Here below is the image/map explaining all important relationships in season 1, 2 and season 3.
Image Source: DecodeMovies
Netflix Series DARK Season 3 ending explained
Want the Netflix series Dark season 3 ending explained? Heaven Horror got you covered. Heaven Horror been huge fans of the series from the very beginning and simply devoured the final season when they received screeners for all episodes in season 3.
Already before the final season of this brilliant German sci-fi series was released on Netflix, they knew there would be questions. Since its release, Heaven Horror seen even more questions than they anticipated regarding the Dark season 3 ending and plot.
For more info go to the article source: Heaven Horror
DARK Season 3 Ending Explained (Full Season Breakdown)